The cure for athletes
The isotonic solution (diluted) is prepared with 1 volume of hypertonic solution and 3.5 volumes of spring or low mineral water (eg 10 ml + 35 ml)

1st time? Do a test (2 to 6 days)
• 45 ml of isotonic solution spread over 2 days, to be repeated 1 or 2 times

1. Sports preparation (1 to 3 months before a competition)
• 100 ml of isotonic solution per day in several doses, increase up to 500-600 ml depending on the intensity of the training
2. During exercise
• Up to 150 to 250 ml of isotonic solution every 2 hours or as desired
3. For slack
• 10 ml of hypertonic solution, 1 to 4 times during exercise
4. Recovery
• 100 to 250 ml of isotonic solution per day in several doses, up to 1 month after the competition

Don't hesitate to take a break if you feel the need.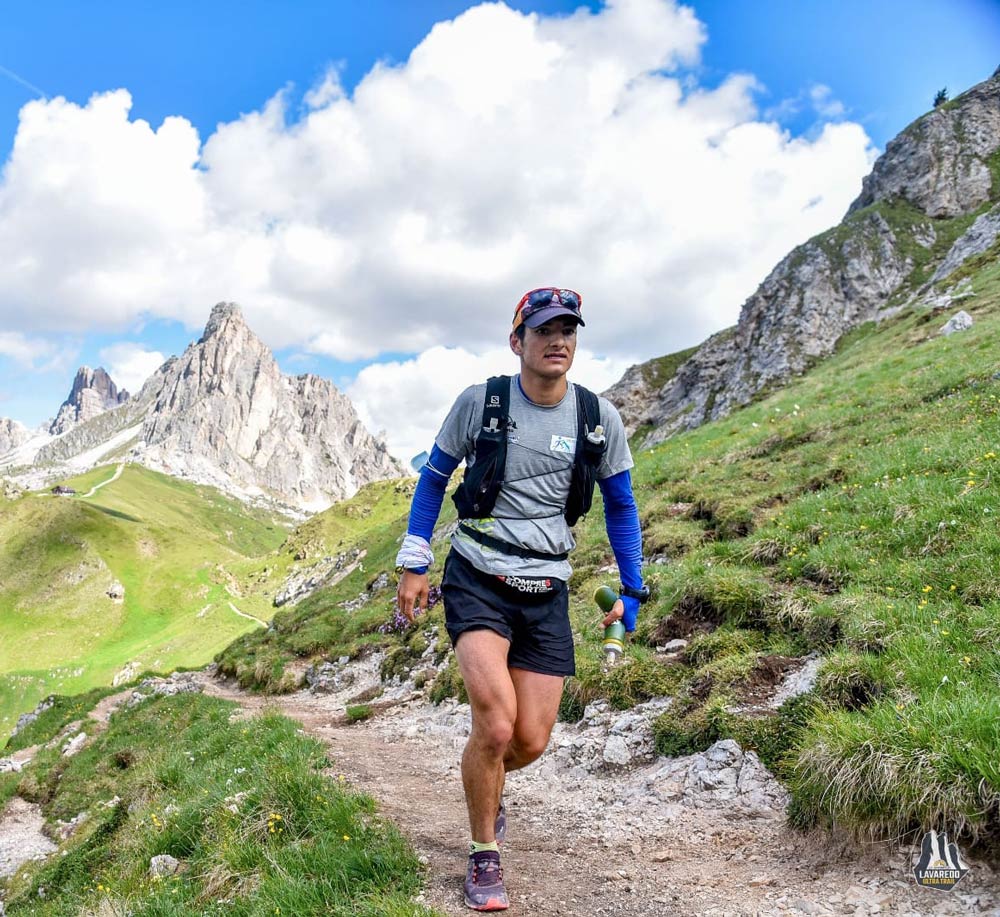 Snowshoes05
Athlete / coach / teacher - Õdevie Ambassador
After several years of football and tennis, he really launched into the world of endurance sports in 2006. Today he mainly practices trail running, snowshoe running and road running. Rather fond of short trails, Stéphane is increasingly extending the distances on races like the 6000D, the MIUT and soon, the UTMB!
Õdevie Ambassador since 2021, Stéphane Ricard has made marine plasma an essential asset in his preparation, his competitions and especially in the recovery phases. Capitalizing on a regular intake of a totum of minerals also ensures longevity in one's sporting career.
AWARDS:
> TRIPLE WORLD CHAMPION in snowshoe racing (2014 - 2016 - 2018)
> 2022 5th in the Eiffage du Viaduc race de Millau
> 2021: Winner of the 6000D in La Plagne
> 2020: Winner of the short distance snow pentathlon (Canada)
Sporty, but not only that! Stéphane is also a school teacher, very invested in a meaningful education for his students, with educational, sporting, charitable projects... It is his approach, which goes beyond a simple performance, which has us touched many and allowed us to forge strong links with this great "champion".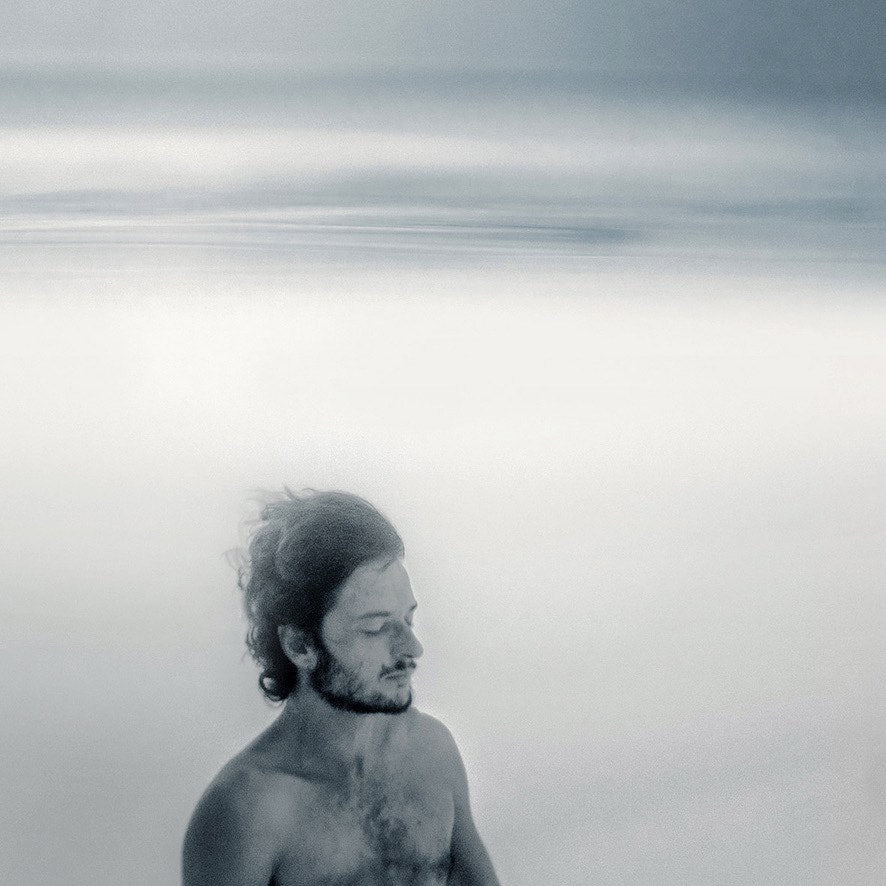 Clément Lesaffre
Freediver / videographer / painter / photographer - Õdevie Ambassador
Admiring the discipline since he was little, it was only in 2019 that Clément started freediving in a club.
He practices dynamic freediving, which involves covering the greatest distance possible over a inspiration.
Very quickly, his pleasure, his facilities and the training of Guilllaume Lescure will take him into competition, until the world championships in 2022 and 2023!
PALMARÈS 2023
> Bi-fin: 227m - 2x National Record - French Champion
> Single fin: 235m - 2nd national - vice Champion of France
> Without fin: 157m - 4th national
In addition to his sporting approach, his artistic talents and his attraction for natural support in performance, it is his passion for valorization of Man and his environment, particularly underwater, which particularly touched us and allowed us to create a partner relationship. You will also find some of his videos and images in our communication. Thank you Clément, we love it!🤩 🙂