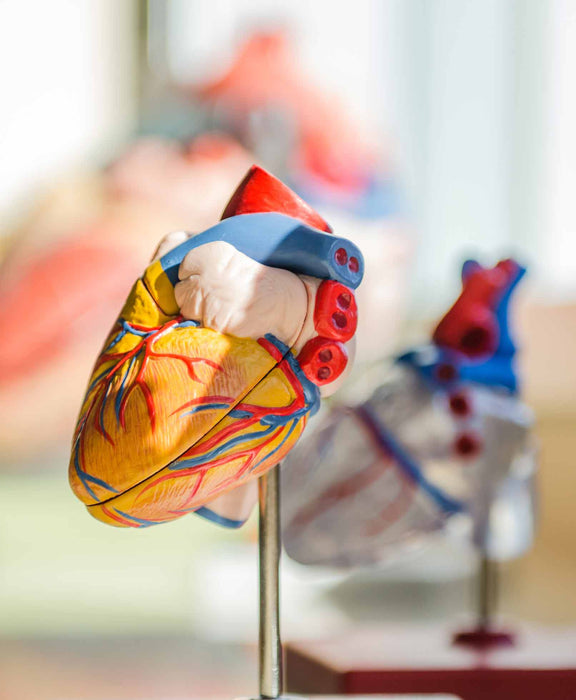 Marine/Blood plasma, Circulatory system
Marine plasma, intra or extra cellular fluid, blood plasma (arterial and venous blood), lymph, ... all of these fluids have similar properties. What is their role in the vast circulatory system.
With our specialists, you will revisit the functioning of internal circulation, liquids in which our 100,000 billion cells bathe and you will learn how, thanks to marine plasma and other natural products, you can support, energize the circulatory system.

Online certification training
5 lessons, available 2 months from date of purchase
6h45 of video + personal work
Save

€0,00
Save

€-100,00
Original price
€100,00
-
Original price
€100,00
PICKUP POINT DELIVERY
If you choose the delivery method by pickup point, the choice of the pickup point is made after validation of the payment.
See DPD drop-off locations in your area >