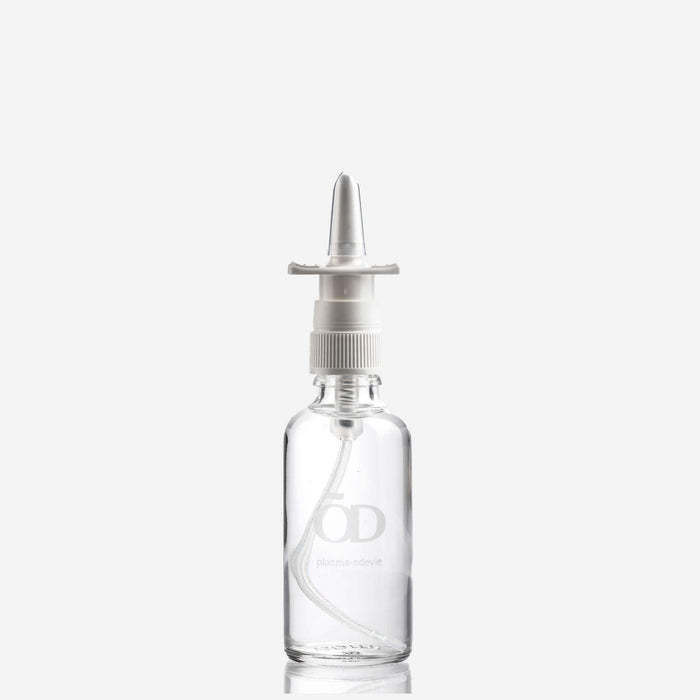 NASAL SPRAY
50 ml glass spray engraved by hand, with nasal pump (made in Europe), with refill, refillable
Add isotonic mucous membrane maintenance solution,
hypertonic in case of cooling.
Cleanses, releases, accelerates the return to normal.
Save

€0,00
Save

€-7,00
Original price
€7,00
-
Original price
€7,00
VAT included
PICKUP POINT DELIVERY
If you choose the delivery method by pickup point, the choice of the pickup point is made after validation of the payment.
See DPD drop-off locations in your area >
Contraindications

Do not leave within reach of young children, the glass bottle could break when falling.
Additional information

Glass bottle and plastic pump